IMPORTANT REGISTRATION INFO
All the old registrations and accounts will need to be resubmitted as the software is different to the last one.
Once you have completed the form a password will be sent to you from Identity. This password will be the password you use to login to your selected school wear section.
Please allow up-to 48 hours for registration.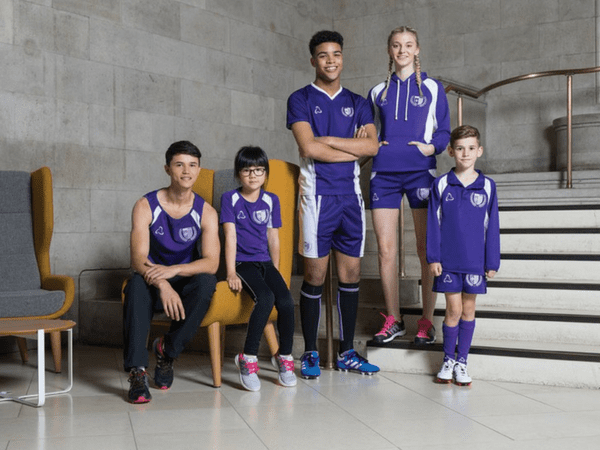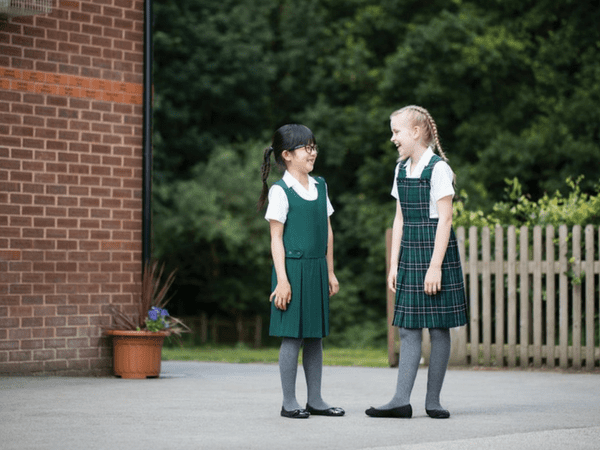 Contact us by filling out the form below.